Our People
< Back to Our People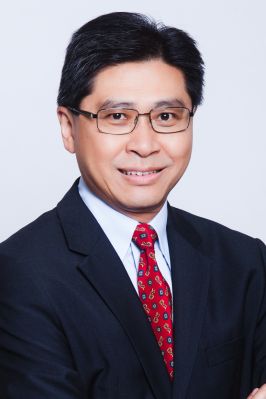 CONTACTS

T: (852) 2905 4651
F: (852) 2520 2090

PRACTICE GROUPS

China Trade
Company and Commercial
Information Technology

Michael Chan commenced his training with Wilkinson & Grist in 1976, became a partner in 1982 and retired as Head of the Corporate and Commercial Practice Group in April 2013. Michael has for many years practised in the banking and corporate areas encompassing numerous joint venture, M&A and corporate restructuring transactions. Following his appointment as a consultant from April 2013, his practice has included working with private clients on high level cross-border trust administration and restructuring from both tax and succession perspectives.
APPOINTMENTS

Michael has been appointed a member of the Archives Law Sub-committee of The Law Reform Commission of Hong Kong since April 2013 to review the present situation on the management of Government records and to conduct comparative studies of the relevant laws in other jurisdictions, with a view to making appropriate recommendations to the Law Reform Commission on possible options for reform if need be.
Michael was managing partner of Wilkinson & Grist from 1991 to 2012 and senior partner in 2012 to 2013.
QUALIFICATIONS & ADMISSIONS

The University of Hong Kong (LL.B; P.C.LL)
Admitted in Hong Kong, 1978
Also admitted in England and Wales; Victoria, Australia and Singapore (non-practising)