Our People
< Back to Our People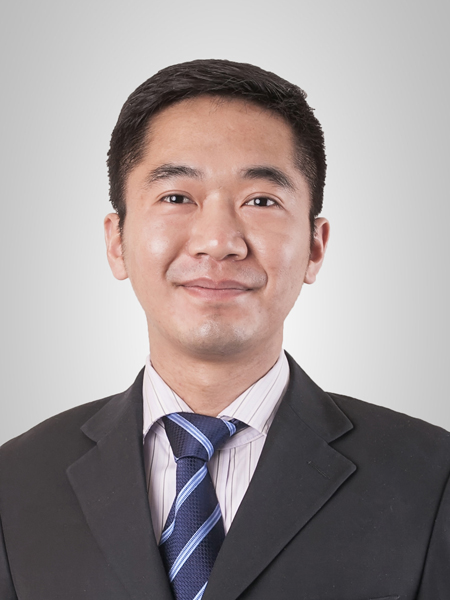 CONTACTS

T: (8610) 65232415 -56
F: (8610) 65231449

PRACTICE GROUPS

China Trade
Intellectual Property

PRC legal counsel/agents

PRC legal counsel

Templar Fang joined Wilkinson & Grist (Beijing) Intellectual Property Agency Limited in 2010 as a Legal Counsel. Templar's main practice areas are Intellectual Property and Product Labeling.
In relation to intellectual property, Templar mainly assists clients to acquire, use, enhance, protect and enforce their IPR in China. His works involve the management of client's intellectual property portfolio, the sale and purchase of the relevant intellectual property, the sale, distribution, manufacture, licensing, franchising of products and the establishment and examination of confidential agreement. Moreover, Templar also assists clients to initiate administrative actions and handle litigations in relation to trademark, copyright, product design, patent, trade secret and domain names
In relation to product labeling, Templar advises clients on labeling compliance, including defending such cases at courts .
Templar has handled quite a few significant or high profile cases in China, including the following:
1.Representing a world-renowned food company in a trademark administrative action confirming its house-mark as a well-known mark.

2.Representing a Hong Kong conglomerate in a trademark administrative action confirming the copyright of its corporate.

3.Representing a world leading financial information company in winning a series of trademark administrative actions against trademark squatters in China.

4.Representing a world-leading sports-wear company to enforce their non-traditional trademark in China, as well as successfully prohibiting infringing use thereof.

5.Representing a world-leading sports-wear company to enforce the copyright subsisting in their football designs.
QUALIFICATIONS & ADMISSIONS

Beijing Foreign Studies University (Bachelor of Laws)
Passed the Chinese Bar in 2009