Our People
< Back to Our People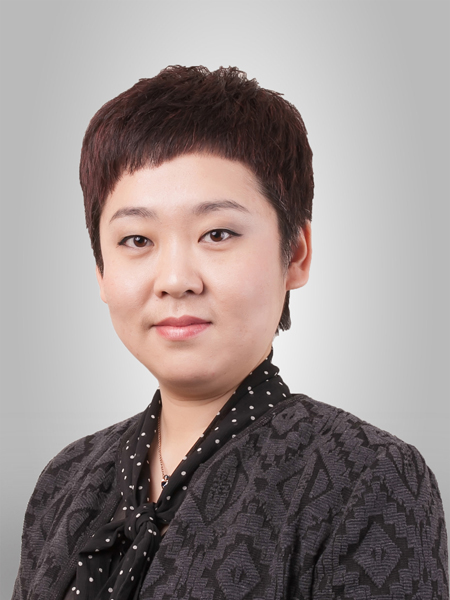 CONTACTS

T: (8610) 65232415 - 12
F: (8610) 65231449

PRACTICE GROUPS

Intellectual Property

PRC legal counsel/agents

PRC trademark agents

Yedda Yuan joined Wilkinson &Grist (Beijing) Intellectual Property Agency Limited as a trademark agent in 2004. Yedda's main area of practice is trademark prosecution related work including trademark applications, oppositions and cancellations at the CTMO, TRAB and court levels, as well as trademark modification, assignment, sale and purchase and licensing. Yedda also handles copyright recordal. Cases handled by Yedda include the following:
1.Representing a world-leading spirits producer in securing well-known mark status for its house mark, as a result of which successfully preventing pirates registering these marks in many different classes

2.Representing a global pharmaceutical company to secure and maintain registration in China.

3.Representing clients in purchasing marks from other parties, including conducting negotiations.
QUALIFICATIONS & ADMISSIONS

Beijing International Studies University, B.A., 2001