Our People
< Back to Our People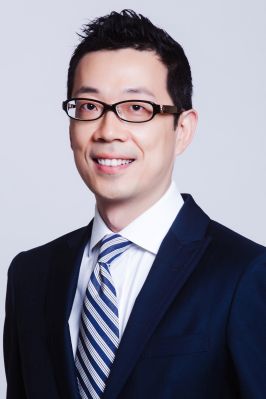 Partner
Head of Dispute Resolution
CONTACTS

T: (852) 2905 4672
F: (852) 2369 4577

PRACTICE GROUPS

Dispute Resolution
Real Estate
Private Client
Insolvency

NOTARIES

Notary Public

Ivan Chu joined Wilkinson & Grist as a trainee solicitor in 1993 and became a partner in 2002. Ivan has very solid experience as an all-round practitioner. He has substantial experience in a wide variety of civil litigation ranging from insolvency, Information Technology Contractual disputes, Construction matters, Contentious Probate, shareholders disputes to disciplinary matters. In addition to private conglomerates, Ivan acts for education institutions, statutory and professional bodies. Ivan has represented clients in high profile litigation cases.
Past and Present Honours and Appointments

Recommended Lawyer by The Asia Pacific Legal 500 in the area of Dispute Resolution and Litigation.
Chairman of the Appeal Tribunal Panel under the Buildings Ordinance (Cap.123).
Member of the Appeal Panel (Housing)
Member of the Non-Local Higher and Professional Education Appeal Board.
Honorary Legal Advisor to the Society for the Relief of Disabled Children.
Member of the Municipal Services Appeal Board.
Member of the Licensing Appeals Board.
Member of the Solicitors Disciplinary Tribunal Panel.
Member of the Appeal Panel under the Estate Agents Ordinance (Cap.511).
Observer of the Independent Police Complaints Council.
Member of the Hong Kong Inland Revenue Board of Review.
QUALIFICATIONS & ADMISSIONS

The University of Hong Kong (LL.B.; P.C.LL.)
Admitted in Hong Kong ,1995
Also admitted in England and Wales (non-practising)